About Us
We are more than just a fashion sourcing.
We are more than just a fashion sourcing.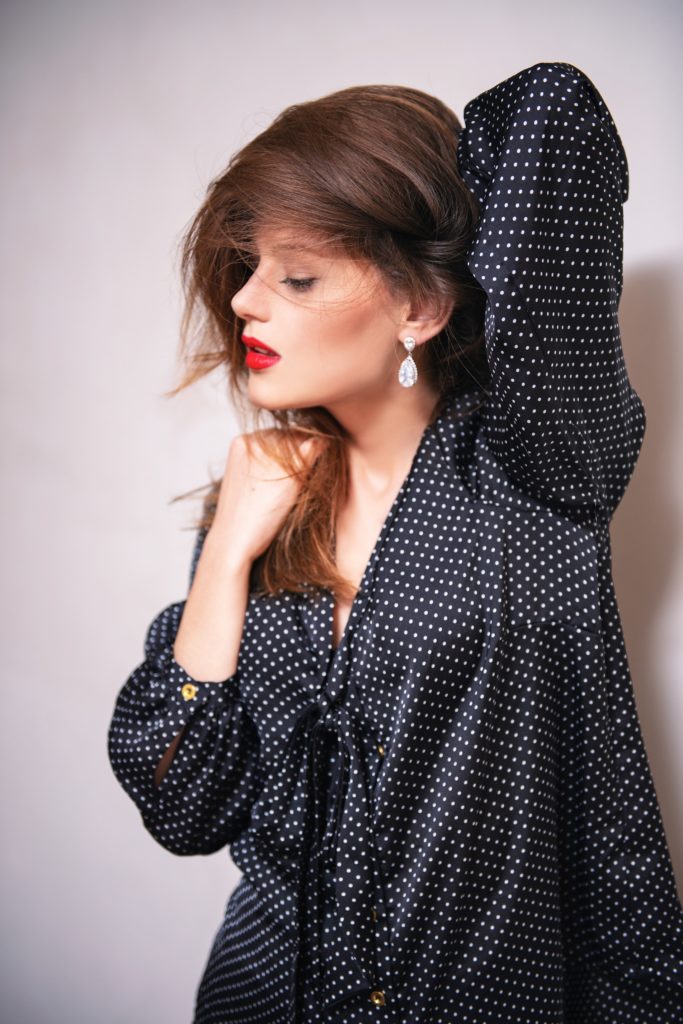 Well, (AFSI) – Apshori Fashion & Sourcing International, have the own source of different category fabrics locally & China. For the past 12 years we are in the source developing int'l trade for supplying verities of fabric specially from our direct mill in China to our USA + Europe customers against back to back L/C on payment 120 Days at sight basis relating to export of readymade garments from BD market to Europe and USA & UAE.
From our china office to look after bulk production + to inspect consignment before shipment by our representative in china + to follow up shipment in time + ship docs + shipping sample to arrange after shipment to buyer /respective L/C opener and finally to look after all consignment after shipment and after arrival in the BD factory and to attend any problem happen if any time and to sort out all problem etc. with respective buyer / factory / our mill.
We are working on Solid & Yarn Dyed Woven Fabric for Shirts, Tops & Bottoms for the fashion world.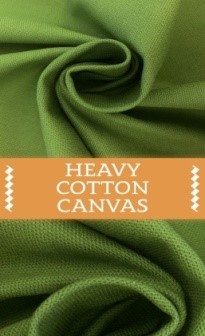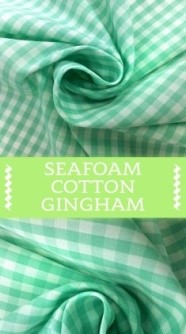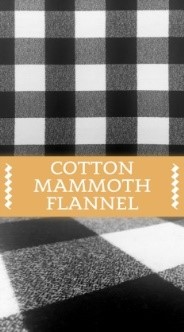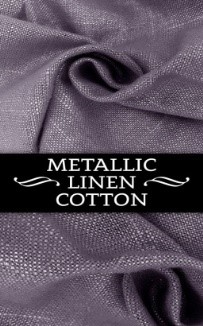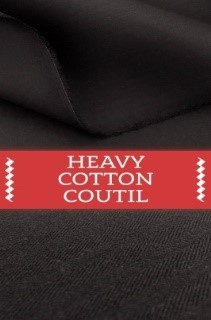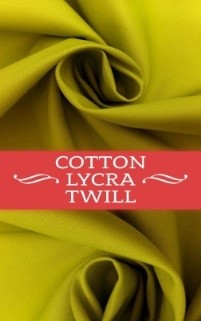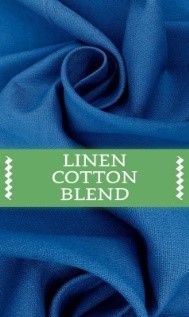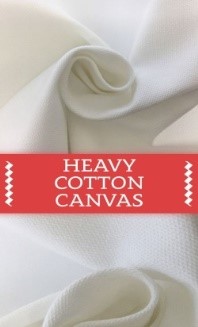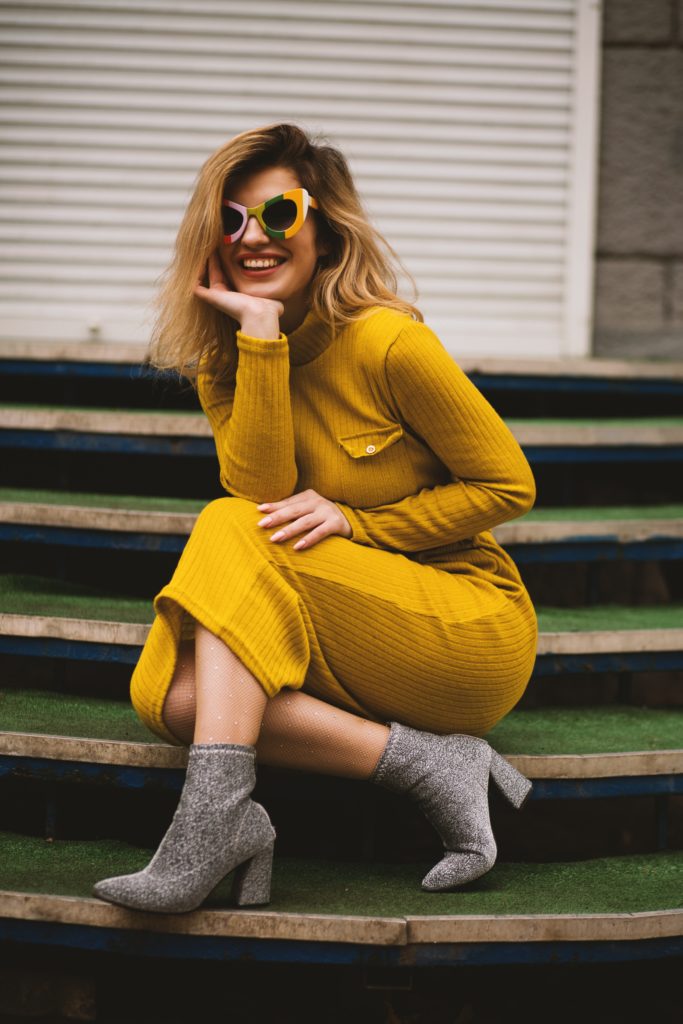 Pioneers in Fashion
We have a hundred years of glorious culture and heritage. People of our country like to live with a joyful environment. We have many social and religious festivals all the year round. It helps to grow numerous fashion houses in Bangladesh.
AFSI is inspired by minimalist modern fashion with exceptional quality and design. We believe in high quality well tailored garments that stand the test of time. We source our lines from Montreal, Toronto, Vancouver, Europe, and U.S.A.
We have a strong commitment to supporting our Canadian fashion industry. We have all the latest and greatest trends and styles in ladies' fashion in all over the world.  You will always look and feel fabulous dressed in the latest styles & accessories from some of the very best source line in the country. We want you to have a wonderful buying experience and we want you to feel like a new brand.
Management Pillars
A strong team with years of experience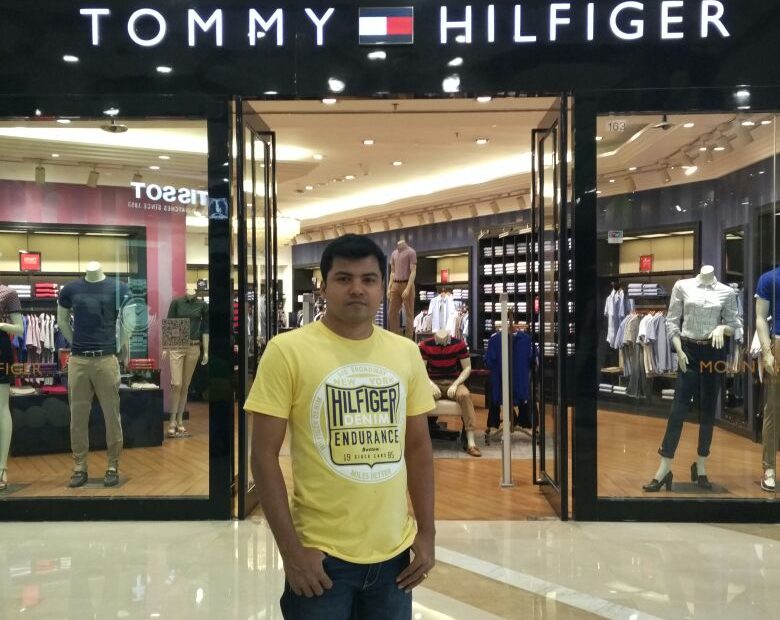 Mr. Azad
AFSI CEO

Facebook


Twitter


Linkedin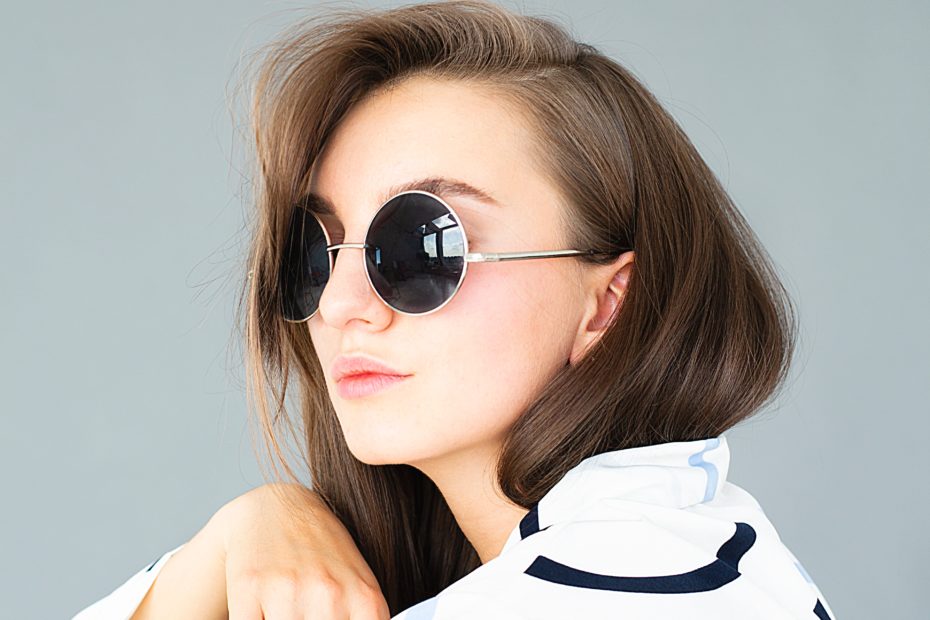 Zennifer Lora
AFSI Director

Facebook


Twitter


Linkedin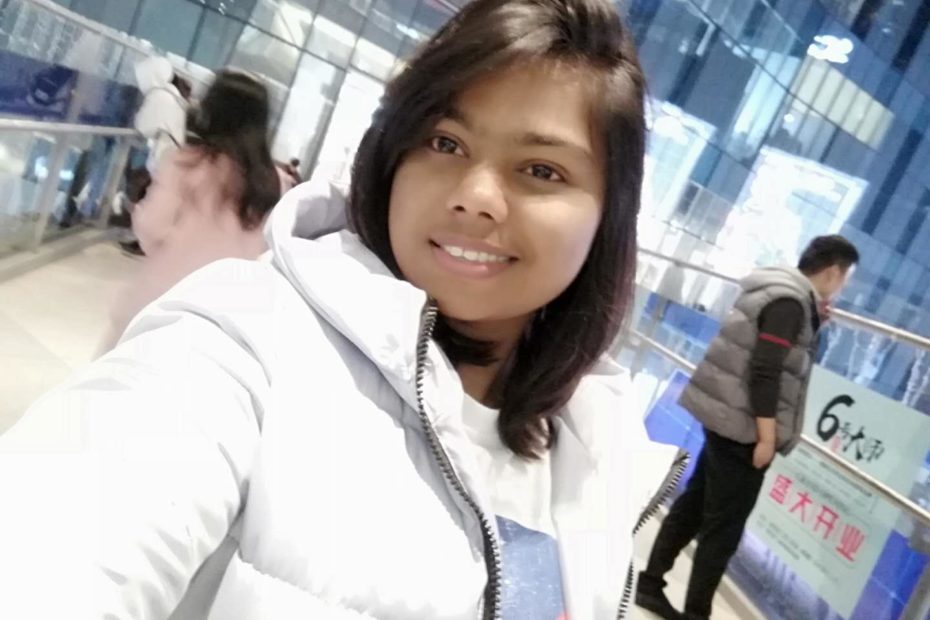 Tanjuma Titir
Web developer

Facebook


Twitter


Linkedin

Product Quality
Sourcing
Manufacturing
+
81
%
Efficiency
80
%
Demand